General SPD Articles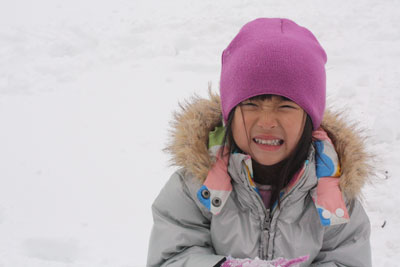 Featuring:
An SPD Meltdown! How Does It Feel?
So, what exactly does a meltdown feel like to someone who has SPD? What is going on in your child's head? If you've ever wondered what an SPD meltdown feels like, first hand, here is your chance to learn. This article goes over the basics of how SPD meltdowns start, progress, and end. It provides helpful tips and advise for averting disaster and helping a person get through a meltdown.
Other Articles In This Section
Here you can find some of the best articles about SPD on the web. It covers a variety of topics: from what it is, to who discovered it and what it looks like when a child has it.